Đọc và dịch câu dưới đây vào ô bên dưới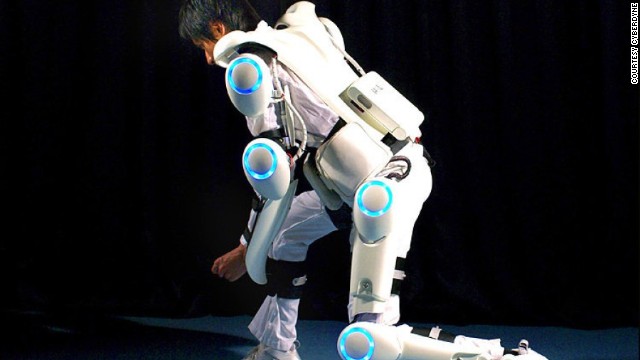 THE WEARABLE CYBORGS THAT USE BRAIN WAVES TO POWER UP YOUR MUSCLES
Kristen Sorensen was 55 when she became paralysed from the neck down last year.
Diagnosed in October 2018 with Guillain Barre syndrome, a rare disorder that affects the body's nervous system, she never expected to walk again.
[bg_collapse view="button-orange" color="#4a4949″ icon="eye" expand_text="Check" collapse_text="Show Less" ]
NHỮNG BỘ ĐỒ NGƯỜI MÁY DÙNG SÓNG NÃO ĐỂ TĂNG SỨC MẠNH CƠ BẮP CỦA BẠN
Kristen Sorensen đã 55 tuổi khi cô ấy bị liệt từ cổ trở xuống năm ngoái.
Được chẩn đoán vào tháng 10 năm 2018 với hội chứng Guillain Barre, một dạng rối loạn hiếm gặp ảnh hưởng đến hệ thần kinh của cơ thể, cô ấy không bao giờ mong đợi đi lại được nữa.
[/bg_collapse]