Đọc và dịch câu dưới đây vào ô bên dưới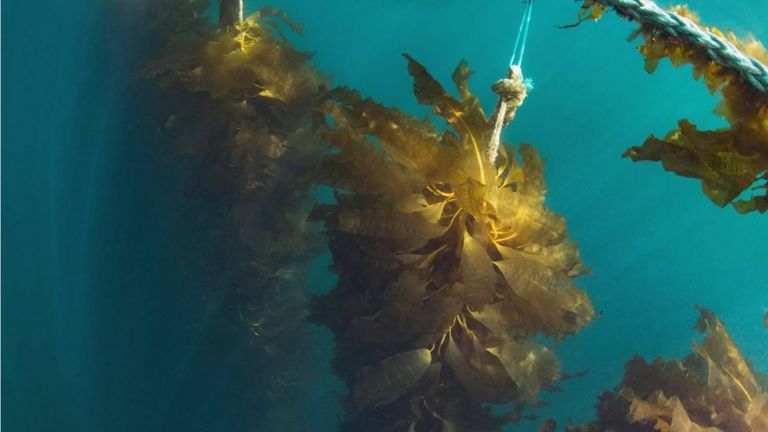 SEAWEED: THE FOOD AND FUEL OF THE FUTURE?
[bg_collapse view="button-orange" color="#4a4949″ icon="eye" expand_text="Check" collapse_text="Show Less" ]
RONG BIỂN: THỨC ĂN VÀ NHIÊN LIỆU CỦA TƯƠNG LAI?
Rong biển là loại tảo phát triển nhanh. Chúng tận dụng năng lượng từ ánh sáng mặt trời, và lấy chất dinh dưỡng và khí cacbon điôxít từ nước biển. Các nhà khoa học đề xuất rằng rong biển có thể giúp chống lại biến đổi khí hậu và đối trọng lượng khí thải carbon.
[/bg_collapse]