Đọc và dịch câu dưới đây vào ô bên dưới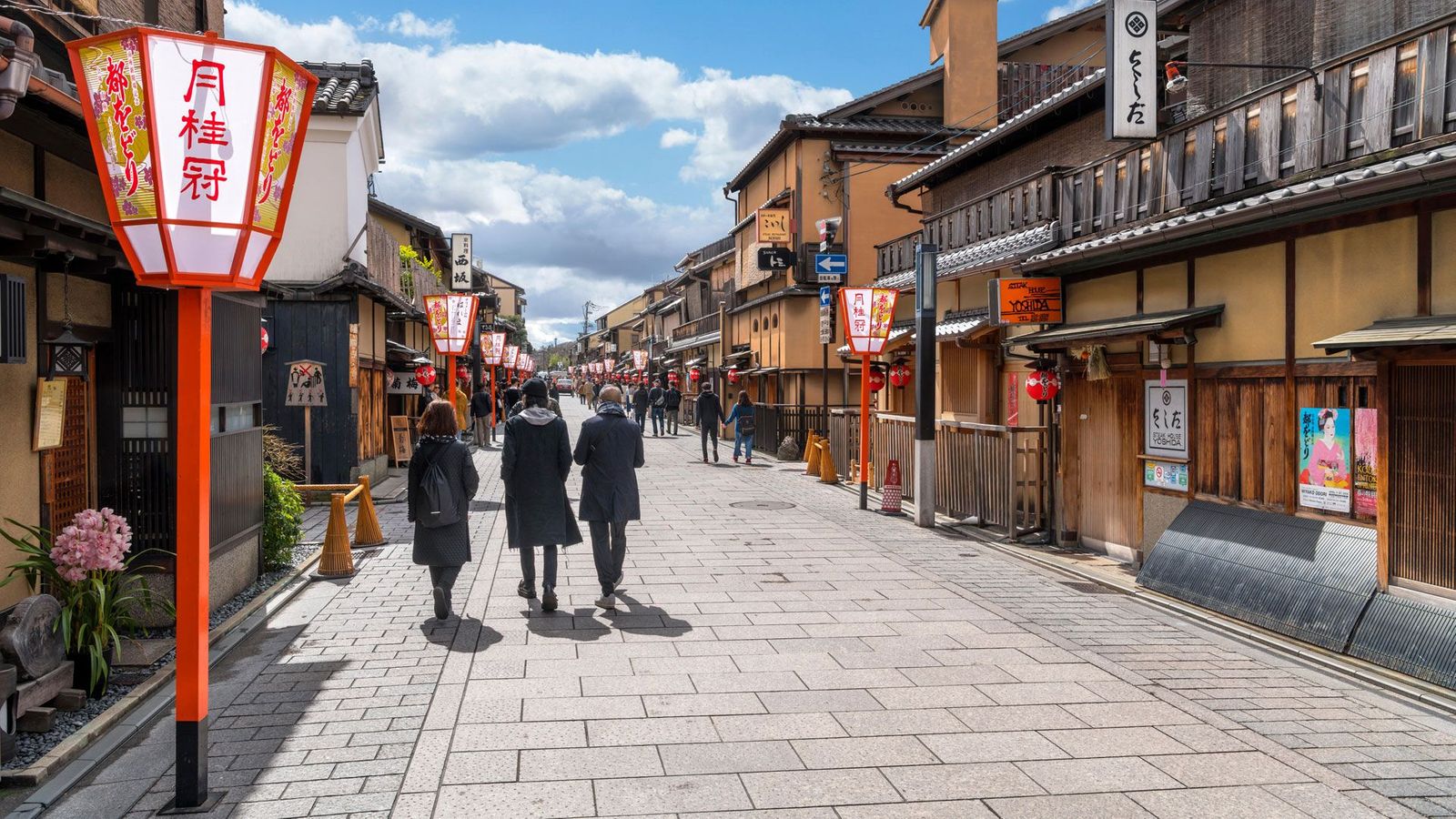 WHAT JAPAN CAN TEACH US ABOUT CLEANLINESS
One of the first things visitors to Japan notice is how clean everywhere is – yet there are hardly any litter bins and street sweepers. What's the secret behind this contradiction?
[bg_collapse view="button-orange" color="#4a4949″ icon="eye" expand_text="Check" collapse_text="Show Less" ]
Những gì Nhật Bản có thể dạy chúng ta về sự sạch sẽ
Một trong những điều đầu tiên khách viếng thăm Nhật Bản để ý chính là việc mọi nơi sạch sẽ đến chừng nào – dù gần như không có bất kỳ thùng rác hay máy quét dọn đường phố. Bí mật đằng sau sự mâu thuẫn này là gì?
[/bg_collapse]