Đọc và dịch câu dưới đây vào ô bên dưới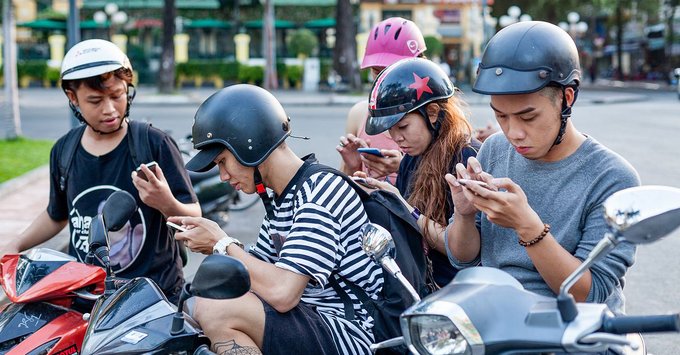 VIETNAM IS AMONG COUNTRIES WITH LOWEST ONLINE CIVILITY, MICROSOFT REPORT SHOWS.
Microsoft has found an increase in online incivility globally, with Vietnam ranking as one of the least digitally civil.
[bg_collapse view="button-orange" color="#4a4949″ icon="eye" expand_text="Check" collapse_text="Show Less" ]
BÁO CÁO MICROSOFT CHO THẤY VIỆT NAM NẰM TRONG SỐ NHỮNG QUỐC GIA CÓ NÉT VĂN MINH TRỰC TUYẾN THẤP NHẤT
Microsoft đã phát hiện một sự gia tăng về thái độ không văn minh trực tuyến trên toàn cầu, với Việt Nam xếp hạng là một trong những nước có văn hóa mạng kém nhất.
[/bg_collapse]