Đọc và dịch câu dưới đây vào ô bên dưới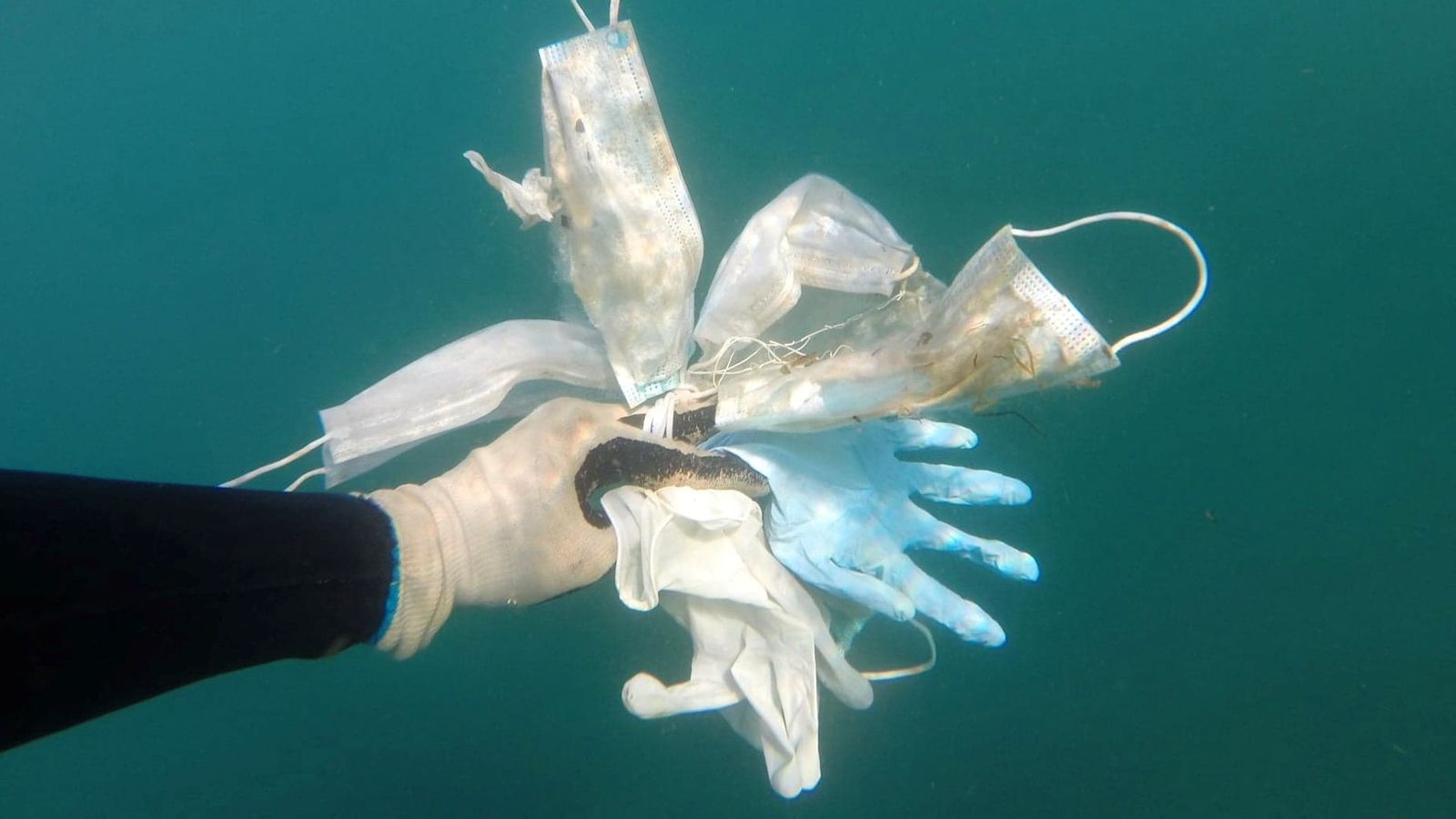 HOW DO YOU FIX HEALTHCARE'S MEDICAL WASTE PROBLEM?
Coronavirus has made medical waste more visible than ever, but the environmental footprint of healthcare goes much further – and reducing it could save lives.
[bg_collapse view="button-orange" color="#4a4949″ icon="eye" expand_text="Check" collapse_text="Show Less" ]
LÀM THẾ NÀO ĐỂ BẠN KHẮC PHỤC VẤN ĐỀ CHẤT THẢI Y TẾ CỦA HOẠT ĐỘNG CHĂM SÓC SỨC KHỎE?
Virus Corona đã làm cho chất thải y tế trở nên rõ ràng hơn bao giờ hết, nhưng ảnh hưởng của ngành y tế đến môi trường còn nhiều hơn thế – và việc giảm thiểu nó có thể cứu sống nhiều mạng người.
[/bg_collapse]