Đọc và dịch câu dưới đây vào ô bên dưới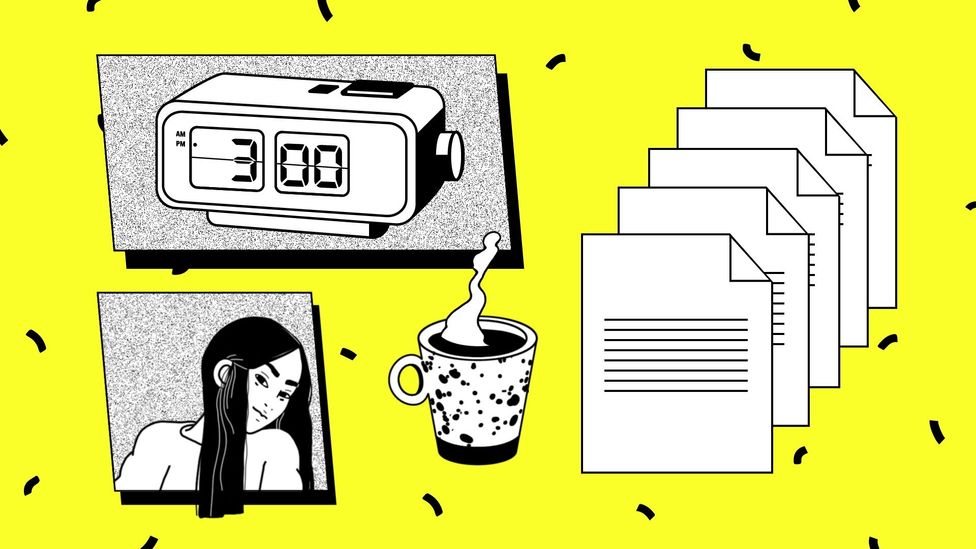 THE MENTAL HACKS THAT LEVEL UP YOUR SELF-CONTROL
Resisting momentary temptations is a tough task – especially when they're right in front of you. How can you upgrade your self-control to get closer to your long-term goals?
[bg_collapse view="button-orange" color="#4a4949″ icon="eye" expand_text="Check" collapse_text="Show Less" ]
NHỮNG PHƯƠNG PHÁP HACK TINH THẦN ĐỂ TĂNG KHẢ NĂNG TỰ CHỦ CỦA BẠN
Chống lại những cám dỗ nhất thời là một nhiệm vụ khó khăn – đặc biệt là khi chúng ở ngay trước mặt bạn. Làm thế nào để bạn có thể nâng cấp khả năng tự chủ của mình để tiến gần hơn đến các mục tiêu dài hạn của bạn?
[/bg_collapse]