Đọc và dịch câu dưới đây vào ô bên dưới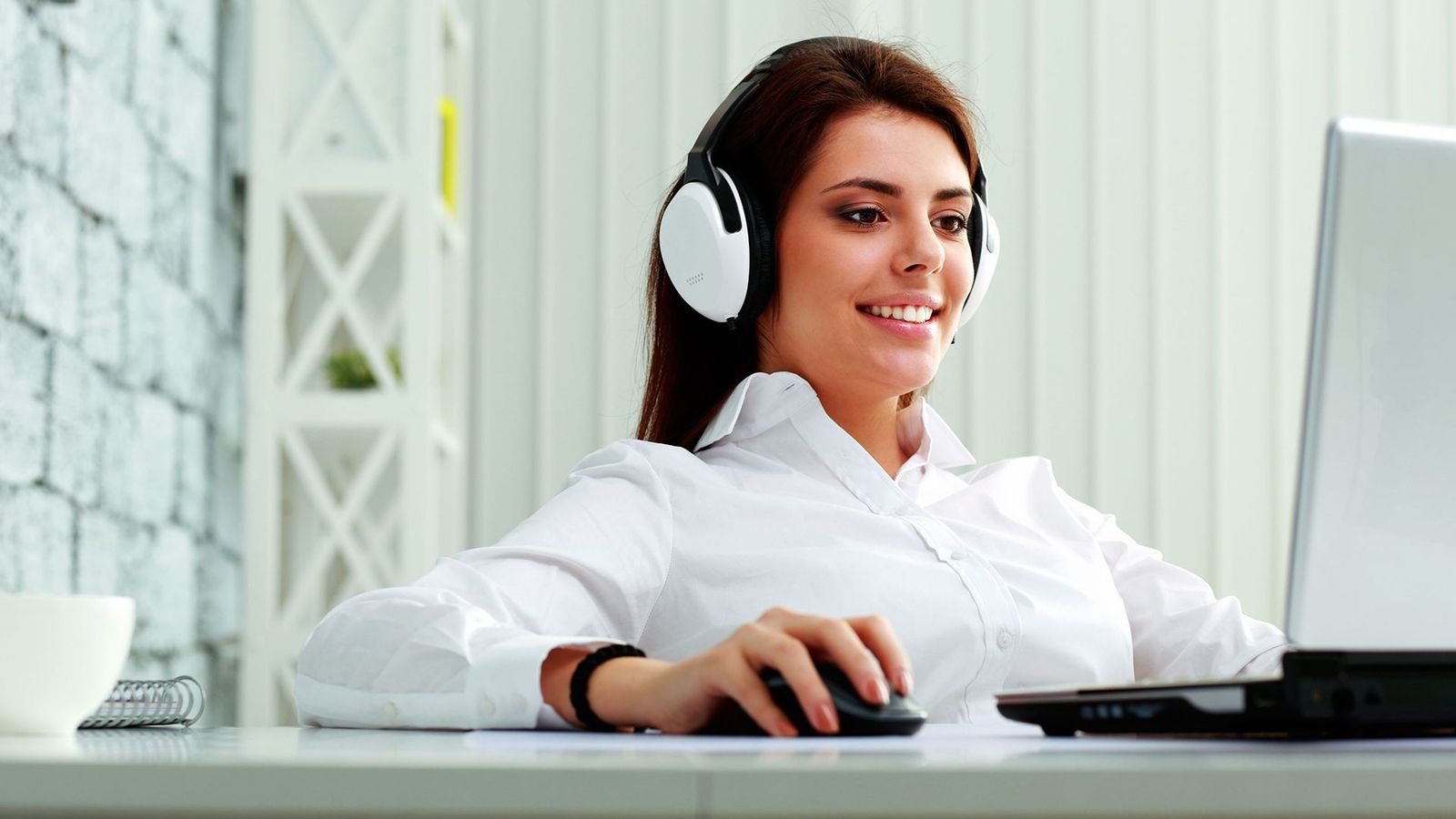 THE ONLINE 'WORK GYMS' THAT HELP SPUR PRODUCTIVITY
It's not always easy to be hyper-productive on your own. Could remote 'work gyms' be the answer to getting your best work done?
[bg_collapse view="button-orange" color="#4a4949″ icon="eye" expand_text="Check" collapse_text="Show Less" ]
'PHÒNG TẬP LÀM VIỆC' TRỰC TUYẾN GIÚP THÚC ĐẨY NĂNG SUẤT
Không phải lúc nào cũng dễ dàng để đạt được năng suất cao. Liệu 'phòng tập làm việc' từ xa có phải là câu trả lời để bạn hoàn thành công việc tốt nhất không?
[/bg_collapse]