Đọc và dịch câu dưới đây vào ô bên dưới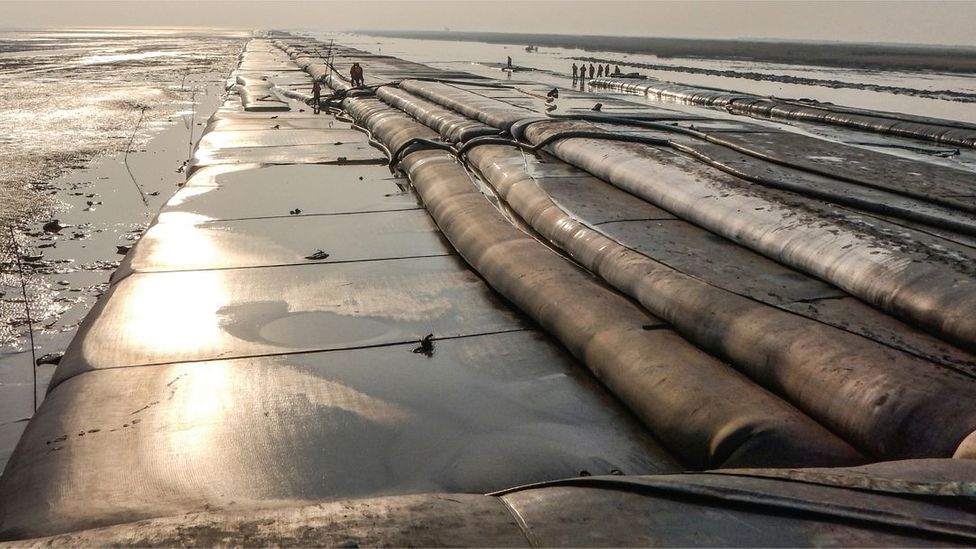 THE WORLD'S GROWING CONCRETE COASTS
The world's coastlines are turning to concrete, at a huge cost to wildlife and the climate. But new technologies may offer a way to shore up coasts while benefiting biodiversity.
[bg_collapse view="button-orange" color="#4a4949″ icon="eye" expand_text="Check" collapse_text="Show Less" ]
NHỮNG BỜ BIỂN BÊ TÔNG NGÀY CÀNG TĂNG TRÊN THẾ GIỚI
Nhiều đường bờ biển trên thế giới đang biến thành bê tông, với cái giá khổng lồ phải trả là động vật hoang dã và khí hậu. Nhưng các công nghệ mới có thể cung cấp cách để bồi đắp bờ biển đồng thời mang lại lợi ích cho đa dạng sinh học.
[/bg_collapse]