Đọc và dịch câu dưới đây vào ô bên dưới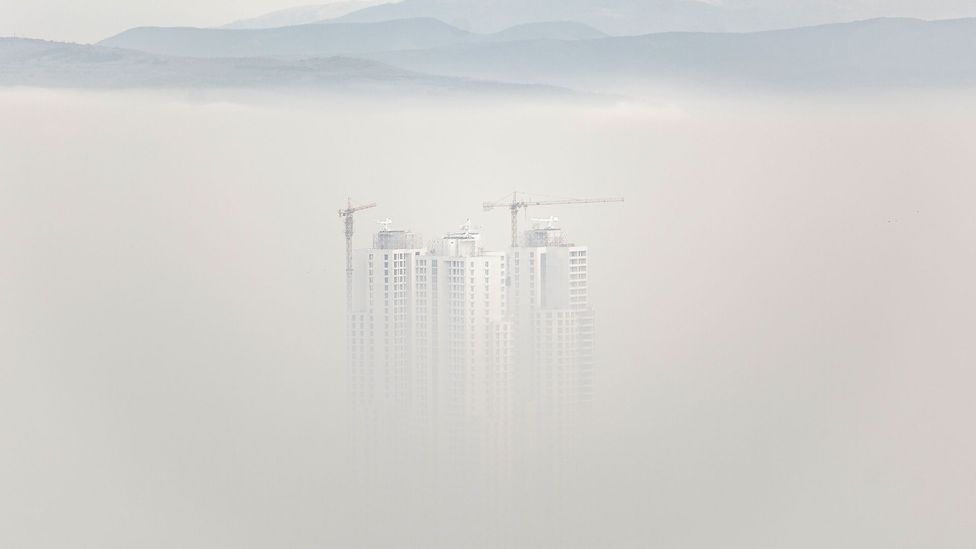 THE YOUNG PEOPLE FIGHTING THE WORST SMOG IN EUROPE
The city is so polluted that people with respiratory illness move uphill to escape, and young people dream of emigrating. But a simple app has begun a movement to deal with the smog.
[bg_collapse view="button-orange" color="#4a4949″ icon="eye" expand_text="Check" collapse_text="Show Less" ]
THANH THIẾU NIÊN CHỐNG CHỌI LẠI LÀN KHÓI BỤI TỒI TỆ NHẤT Ở CHÂU ÂU
Thành phố ô nhiễm đến mức những người có bệnh hô hấp phải di chuyển lên đồi để trốn thoát, và những người trẻ tuổi mơ ước được di cư. Nhưng một ứng dụng đơn giản đã bắt đầu một phong trào để đối phó với khói bụi.
[/bg_collapse]