Đọc và dịch câu dưới đây vào ô bên dưới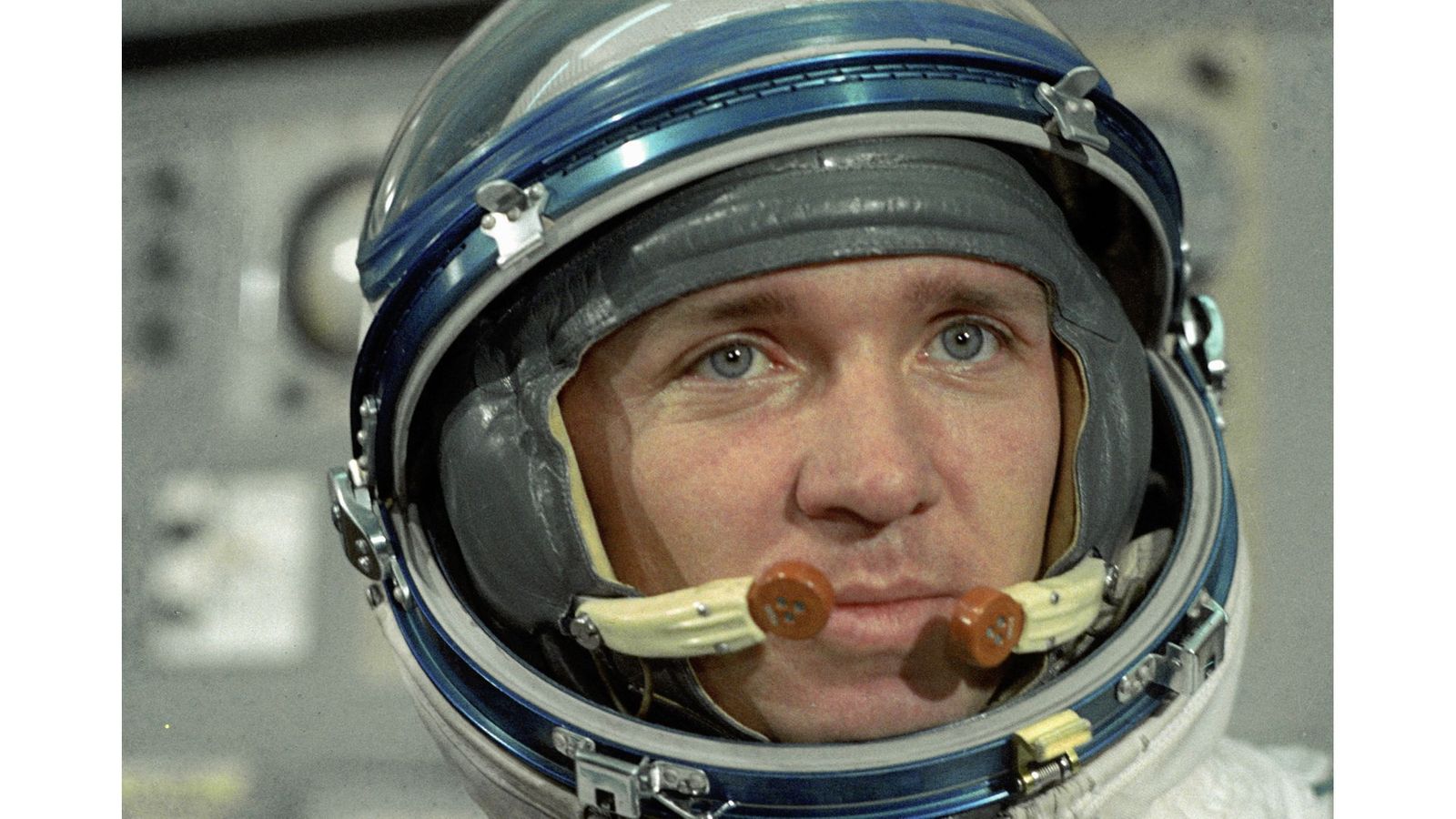 WHAT THE MYSTERIOUS BOREDOM DIVIDE TEACHES US
Some people are a lot more susceptible to boredom. And from "covert narcissism" to low self-control, the reasons why can teach us about the origins of this mysterious emotion.
[bg_collapse view="button-orange" color="#4a4949″ icon="eye" expand_text="Check" collapse_text="Show Less" ]
ĐIỀU MÀ SỰ CHIA LY BUỒN CHÁN BÍ ẨN DẠY CHÚNG TA
Một số người mẫn cảm nhiều hơn với nỗi buồn chán. Và từ "tính tự kiêu ẩn giấu" đến tự chủ kém, những lý do vì sao có thể dạy chúng ta về nguồn gốc của cảm xúc bí ẩn này.
[/bg_collapse]