Đọc và dịch câu dưới đây vào ô bên dưới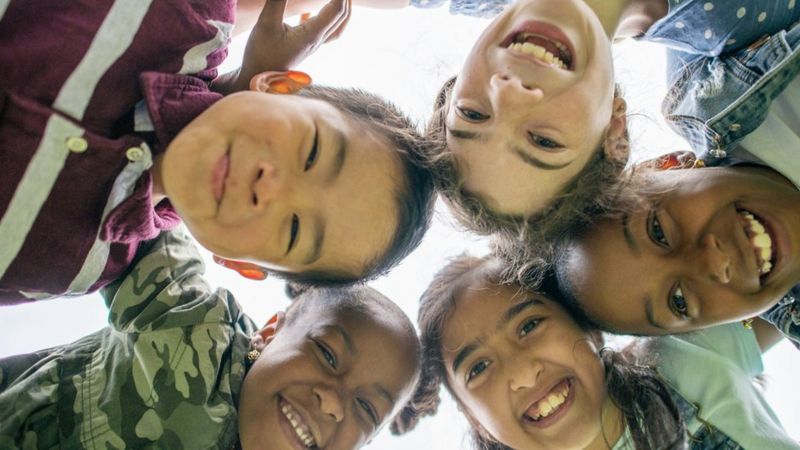 WHAT DO MEDICAL CONDITIONS LOOK LIKE ON DARKER SKIN?
When a person falls ill, a doctor or nurse might look at symptoms on their skin to figure out what's wrong with them.
[bg_collapse view="button-orange" color="#4a4949″ icon="eye" expand_text="Check" collapse_text="Show Less" ]
BỆNH TẬT TRÔNG NHƯ THẾ NÀO TRÊN LÀN DA TỐI MÀU HƠN?
Khi một người ngã bệnh, bác sĩ hoặc y tá có thể nhìn vào các triệu chứng trên da của họ để tìm ra điều gì không ổn với họ.
[/bg_collapse]